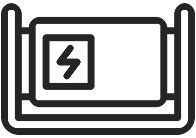 Generators
We have a full range of market leading generators.
Our sets range from 20 to 60 kva with each one being load tested and fuelled prior to each hire.
To complement our generators, we have an extensive selection of PAT tested distribution, from 3 phase supply units with rcd protection to 16a leads and sockets.
All items are installed by our team direct to your appliance and tested each time.
To help you choose the correct size of generator, we calculate your event load before making our recommendation.
As part of our commitment to your event running smoothly, we always guarantee that a standby unit is on hand, fuelled and ready to go.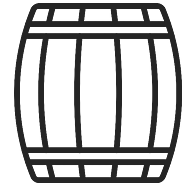 Props
Over the years, we have built up a great selection of props to complement our structures.
Oak barrels, troughs, Indian furniture and statues, wild west scenes, Mexican signage, bars and backdrops, fabric and furniture.
Come and visit our showroom or request our props list.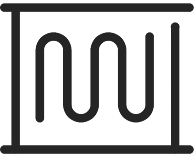 Heaters
With the use of a bespoke marquee heating system, even the most chilliest of days cannot stop your wedding or party being a toasty warm success.
Our range of super quiet warm air ducted heaters provide a clean smell free solution to marquee and venue climate control.
Simple to control with our in-structure thermostats.
They are super quiet as the fan system is insulated and located outside the marquee or structure.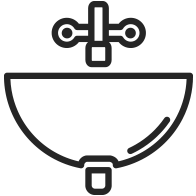 Toilets
Every wedding, party and public event needs toilet facilities.
We offer luxury trailer units with hot water, music systems, separate ladies and gents cloak rooms and self contained waste storage.
We also supply standard portable units, disabled and urinal blocks.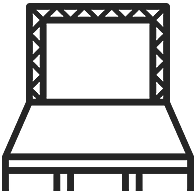 Staging
We stock a great range of the market leading Litedek staging system
With the addition of handrails, ramps and steps, your stage will be safe and accessible
Uneven ground?
With the use of our screw jack levelling system even the most uneven ground can be used for a stage location.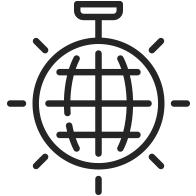 Dance Floors
We offer a range of rustic and contemporary wooden dance floors as well as the retro polished black and white.
All installed by our professional team.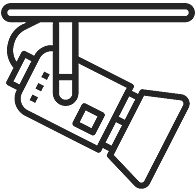 Lighting and Sound
Lighting is one of the simplest and most economical ways to make your event look spectacular and magical.
From the subtle classy glow of warm white strings of fairy lights cascading down the roof of a marquee, to colour changing linked led uplighters we have everything to create the perfect mood.
Our range includes:
Outdoor architectural colour wash lights
Festoon for lighting walkways and boundaries
Glitter balls in various sizes to 1m
Car park and roadway lighting
Fairy lights
Uplighters
Moving programmed systems
Lighting truss and gantries
For sound we supply anything from a basic sound system for a wedding with iPod docking, radio mic's for speeches to full on band production with an on site engineers and production.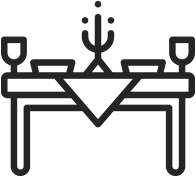 Furniture
We supply round tables from 3' to 6'
Trestles in 2'6'' and 3' wide
Lounge seating, sofas, dining chair options and bar islands